The Only Comprehensive Slimming Package.
Instantly Visible Results.
Drop one size in 10 sessions over 4 weeks

Trusted by 500+ Customers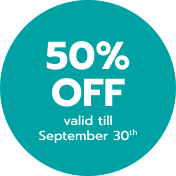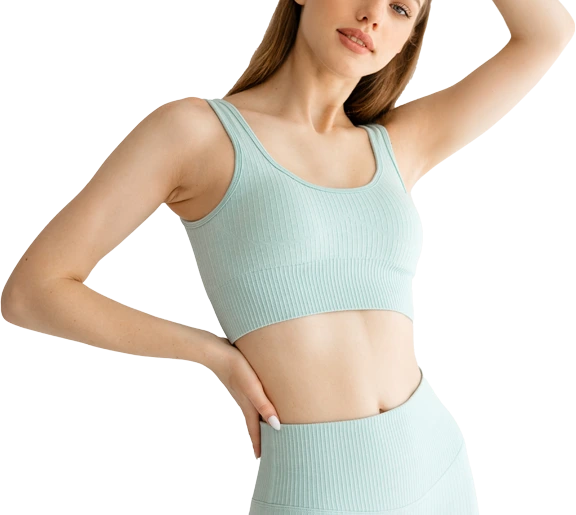 Multiple Treatments. Customized.
Specialized DHA Licensed Therapists.
Our team of therapists will evaluate your case, explain what is included in the Slimming Package and design a customized combination of treatments to help you achieve your desired figure.
This approach, combined with the dedication and care of our highly trained therapists, is remarkably effective if:
You want to reduce fat & centimeters in certain areas
You have stubborn fat that doesn't go away with diet & exercise
You want to compliment your weight loss program for faster results
You recently lost weight and have loose, flabby skin
You recently gave birth & need to lose post-pregnancy weight
6 LATEST TECHNIQUES

WITH PROVEN EFFECTIVENESS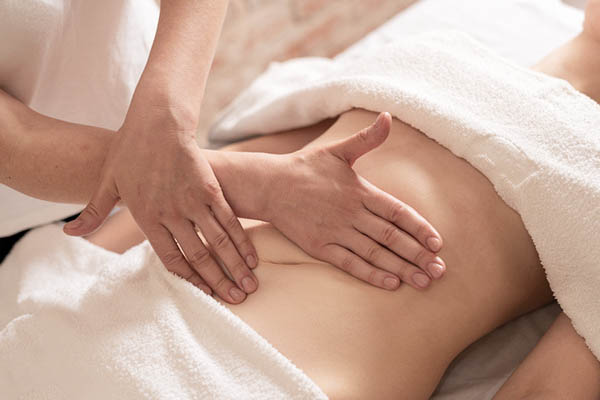 Releases built-up toxins in your body and activates energy and blood flow to fat cells. The light pressure and rhythmic movements can improve lymph flow by as much as 20 times. Your body can naturally dispose of lymph fluid by redirecting it to unblocked lymph nodes.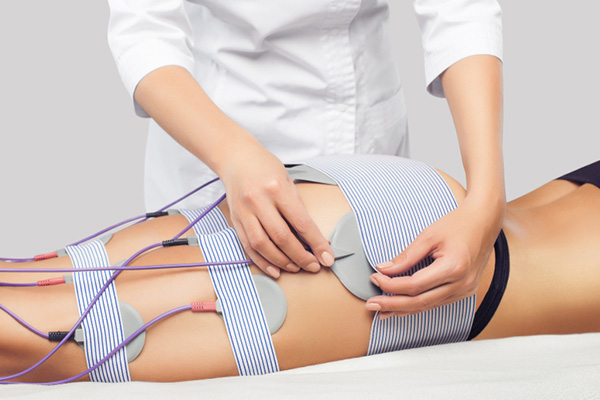 Lose weight, strengthen your muscles, and tone your body without going to the gym! 20 minutes of Full-Body EMS can be equivalent to a 90-minute traditional workout because it activates up to 350 muscles in your body at the same time burning more calories in minimum time with less effort.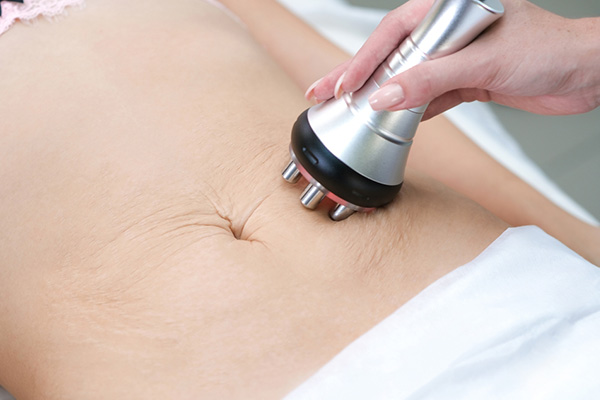 Non-invasive body contouring treatments that are used to remove fat deposits under your skin, stimulate production of collagen and tighten your skin through non-invasive ultrasonic and thermal waves. These treatments are normally performed together for better results.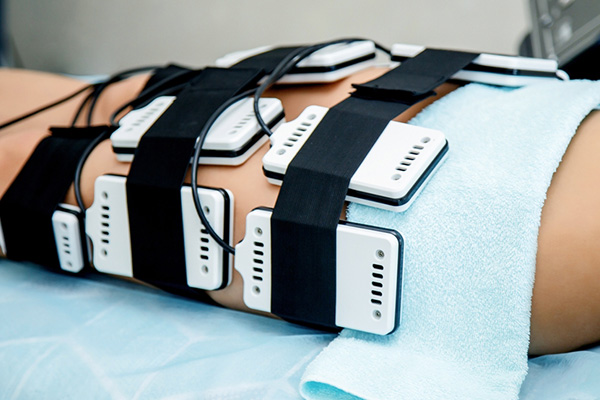 A non-invasive, safe cosmetic procedure that uses laser energy to heat and break fat cells in the treatment area. The damaged cells then seep into your interstitial fluid and are washed out by the lymphatic system. Since toxins are also stored in our fat, ridding the body from fat works like a cleanse.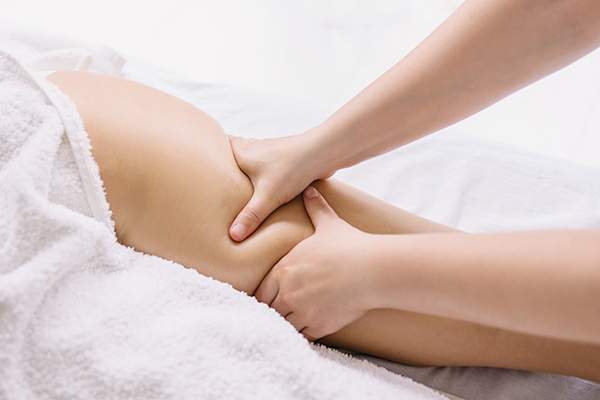 Aims at reducing the appearance of cellulite by manually breaking up fatty deposits beneath the skin using fast deep pressure that reactivates the fat release process. This technique also increases blood and oxygen circulation to further improve the appearance of the skin.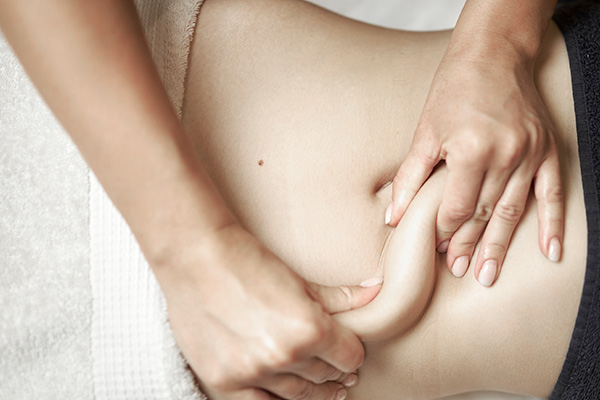 Massages that break down fatty deposits, dissolving your cellulite and fat buildup and redefining the skin to help you get back in shape, making your skin more elastic so it becomes firmer. No more wrinkles and saggy skin. The overall result is that you get slimmer figure and younger-looking skin.
EXPECTED JUST AFTER
ONE SESSION

Skin Tightening & Rejuvenation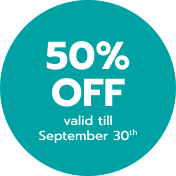 A customized 4-week Slimming Package, where the latest technology meets the care and expertise of our therapists to help you achieve your dream physique!

Free Session – Trial of Treatments

Tailored Combination of Treatments
Full-Body EMS
Manual Lymphatic Drainage
Ultrasonic Cavitation + Radio Frequency
Laser Lipolysis
Anticellulite Massage
Weight Loss Massage
In addition to 50% OFF on the Slimming Package
Enroll NOW and get a FREE 60-minute Weight Loss Consultation worth AED 495
Start getting personalized coaching on diet, exercise, hydration, sleep, stress and overall emotional health
What Our Clients
Have To Say About Us
Villa 6, 367 Umm Al Sheif, PO Box 214908 Dubai, UAE
Copyright © 2023, All rights reserved. De Novu Institute LTD (Dubai Branch), MOHAP-RFKBV5CA-130123