15% Off Holistic Weight Loss Package and 1FREE 30-Mins EMS Massage
Lose 10 – 15 KG in 4 Months! 
Sign-Up for the Holistic Weight Loss Plan
Get 15% Off and 

FREE Initial Consultation. and 1FREE 30-Mins EMS Massage
Trying to Lose Weight on Your Own is not Enough!
De Novu is a mind & body wellness Institute with a core focus on weight loss. Evidence shows attempts to lose weight unsupported regularly fail because diets are hard to follow, and we could end up not losing weight, get discouraged and give up trying.
if you are overweight, obese or have a history of unsuccessful dieting, or you are looking to lose weight and adopt a healthy lifestyle. Join our Member Community and kick start your Weight Loss Journey with a personalized Life-Style Modification Weight Loss Program at De Novu Institute, which is a unique personalized and outcome driven program.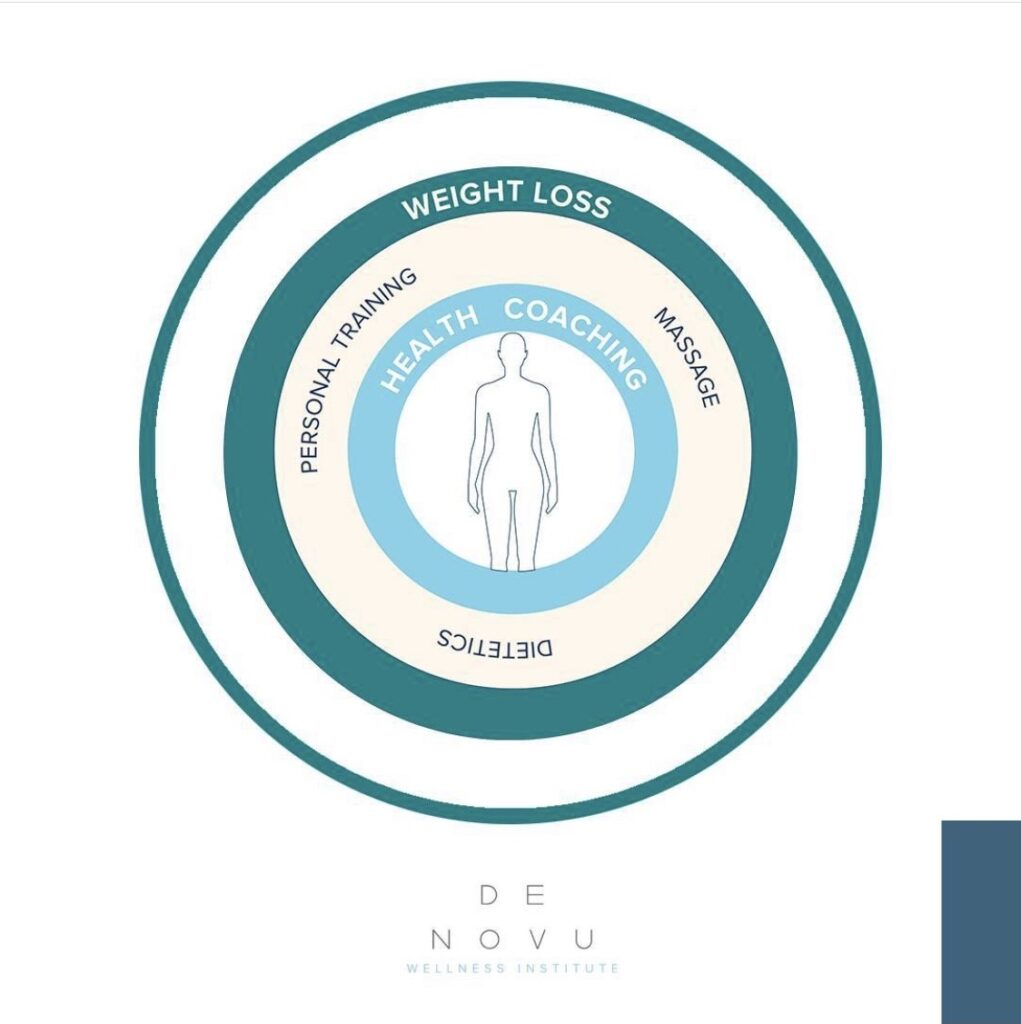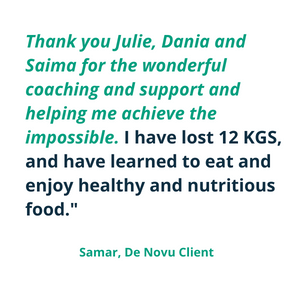 I cannot thank the team at De Novu enough for helping me achieve the impossible!
I have lost 12 KGs and have learned to eat healthy, nutritious food and enjoy it as well. Wonderful coaching and support from Julie, Dania and Saima has helped me get back in shape and make a complete lifestyle change for the better – You Rock! Love You All! – Samar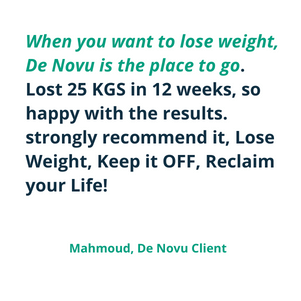 When you want to lose weight, De Novu is the place to go.
I have followed many programs in my life, I ended up getting bored and tired not mentioning the long time it takes. I was referred to this institute by my friend, I made the best choice of my life. Lost 25 KGs in 12 weeks. The follow up from the health coach is outstanding, they happily answer your questions even over the weekend.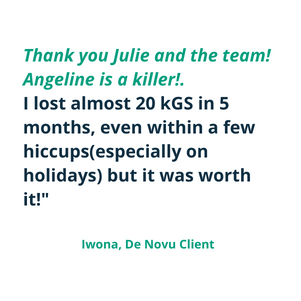 Its not as bad as it sounds! The first week is a bit challenging…
after that it is easy, weight is falling off itself. I lost almost 20 KGs in 5 months, even with a few hiccups (especially on holidays)..but it was so worth it!!! Thank you Julie and the team! Angeline is a killer! – Iwona
Personalised Weight Loss Programs For Each Member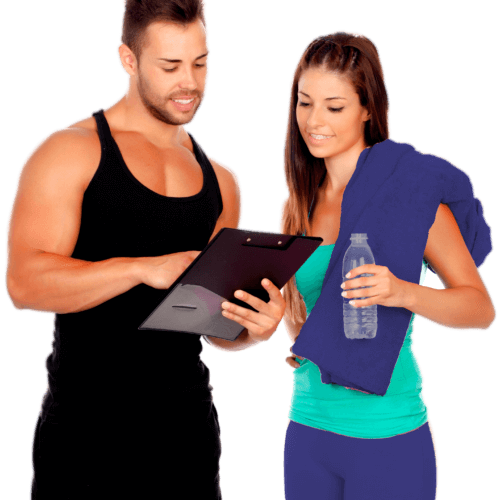 Life-Changing Results with Weekly Sessions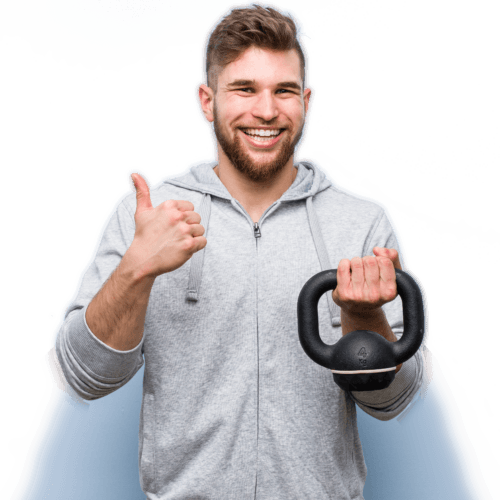 Physical, Mental And Emotional Support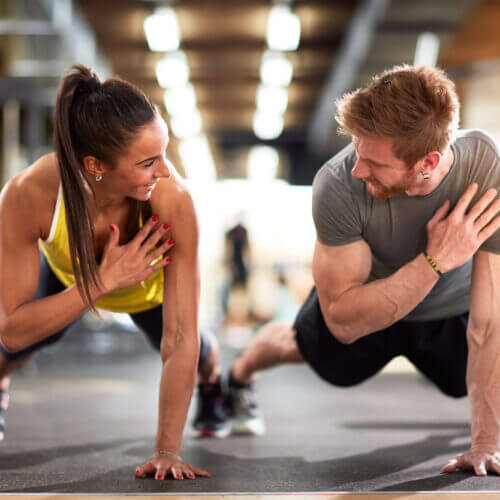 De Novu develops personalised programs for each Member by following a methodology where the health coach customizes packages comprised of dietetics, activity coaching and therapeutic massage therapy to ensure each Member's objectives are met.
At De Novu, we deliver real, life-changing results through weekly sessions with our multi-disciplinary team. Week upon week, you will effectively shed your excess weight until you reach your target weight at the end of the Weight Loss Stage.
Our success is derived from the discipline we follow every day to provide to each Member with the physical, mental and emotional support they need every step of the way throughout their personalised, De Novu program.