Trusted by 500+ Customers
Say goodbye to untoned, aged-looking body.
Improve circulation
Reduce cellulite
Improve skin elasticity
Break down fat deposits
BUY 5 GET 5 on Slimming Therapy Treatments
Offer ends on July 31st, 2023
Achieve A Toned Body With our Slimming and Cellulite Therapy Solutions
Our therapy focuses on breaking down stubborn fatty deposits while stimulating blood circulation.
De Novu is a wellness Institute for the Mind and Body with a core focus on Weight Loss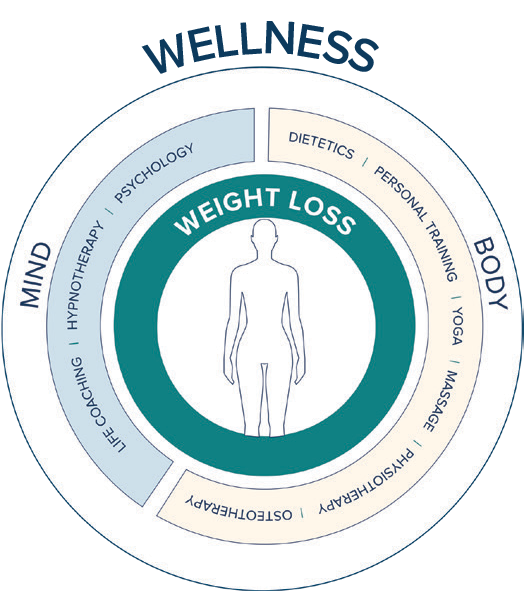 Dubai Health Authority (DHA) certified therapists
Experienced therapists trained in Paris, France
Range of treatments with powerful health benefits, designed to enhance your wellbeing
High end facility with a spa like setting, located conveniently on Al Wasl Road
Holistic approach to wellness delivered through a multi-disciplinary team of highly trained professionals
Focus on lifestyle behavior modification to get to the root cause of symptoms and pain
Personalized experience for each member
Weight Loss
Lymphatic Drainage
Cellulite Therapy
Indigestion Treatment
EMS Slimming
Ultrasonic Cavitation – Body
Ultrasonic Cavitation – Face & Chin
Therapeutic Treatment
Trigger Point Treatment
Myofascial Treatment
Swedish Therapy
What Our Clients Have To Say About Us

irtiqa Jangda
De novu changed my life! I always had a disproportionate body and I tried everything from intermittent to calorie counting, and then I met my fairygodmother Julie at denovu, My health coach My mentor and now a very dear friend who transformed my body and also my general approach to a healthier happier lifestyle! She helped me reach my goal weight in less than 3 months and I'm now on their maintenance package And I'm hooked for life! Their lymphatic massage by Sharmila is also to die for, I saw a major cellulite reduction and a smooth contour just after a few sessions 🤍Thank you Denovu, Julie, Dania, sharmila and team you guys are fantastic.

Nimet Damji
I just had a lymphatic drainage and slimming massage and wow am I impressed. From one session, I can feel I've lost some swelling! Julie has been amazing as a coach and I'm really excited to see the results of the meal plan that I will be starting. Highly recommend De Novu!!!

Villa 6, 367 Umm Al Sheif, PO Box 214908 Dubai, UAE
Copyright © 2023, All rights reserved. De Novu Institute LTD (Dubai Branch), MOHAP-RFKBV5CA-130123