Are you overweight? Obese? Have a history of unsuccessful dieting? Kickstart your weight loss journey with a Health Coach who will design a personalised Lifestyle Modification Weight Loss Program and join our Member Community.
MEMBER COMMUNITY LOSES 1500 KGS ON AVERAGE YEARLY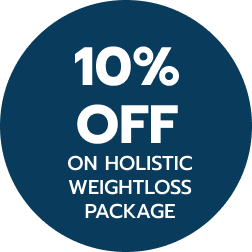 Weight Loss through Effective Behavior Modification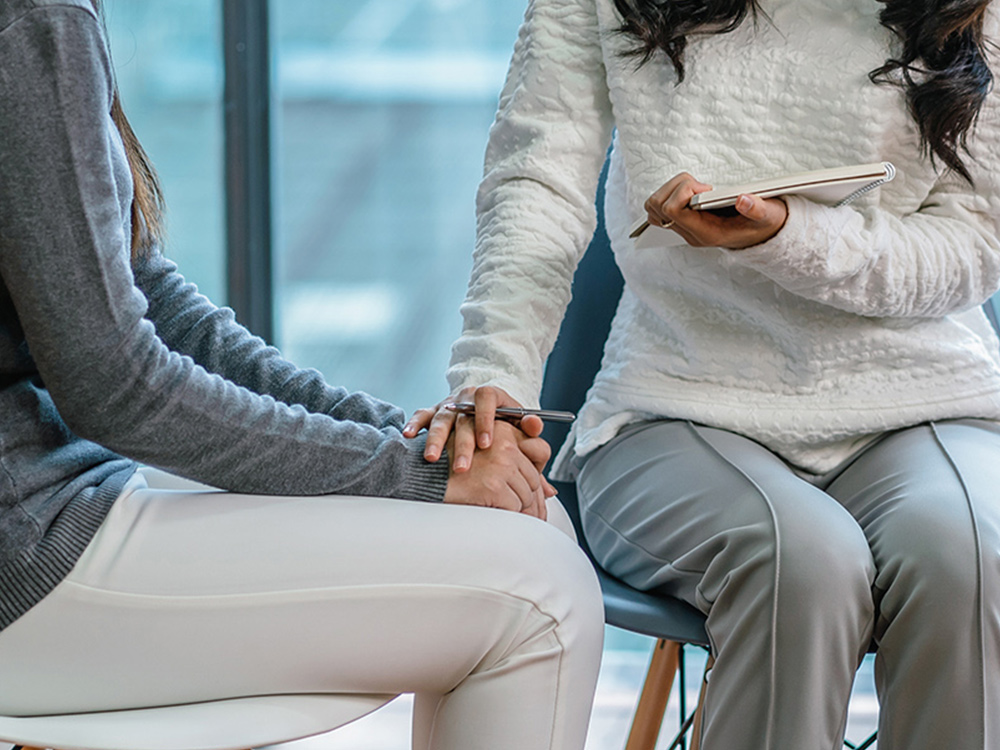 Book FREE Initial Consultation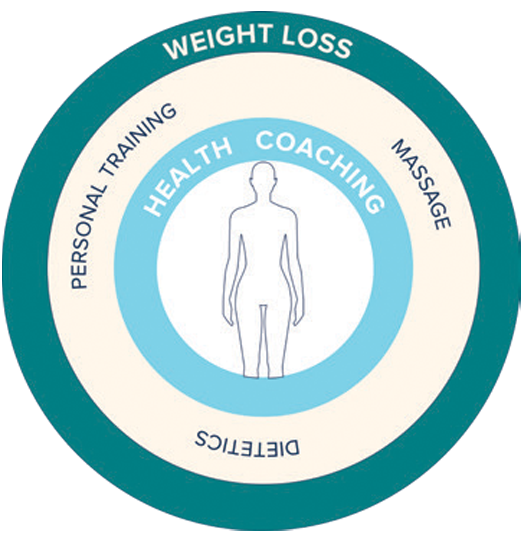 Our weight loss programs are led by a Health coach who is supported by a multidisciplinary team of dietitians and therapists, all working together to help you achieve your target weight through healthy lifestyle modification:
FEATURE OF OUR PROGRAMS:
Personalized
Transparent & Cost Efficient
Rigorous Methodology
Holistic & Structured Sessions
Support & Accountability
Incentive Based
FREE INITIAL CONSULTATION (IC)
Health Coach follows unique approach to understand Weight History and with you collaboratively determines Target Weight & hence Target Weight Loss. Target Weight Loss determines duration of Weight Loss Stage in months and hence overall Program Duration and cost

Do you know your

target weight?
JOIN THE ONLY PROGRAM THAT PROVIDES UPFRONT TRANSPARENCY
What Our Clients Have To Say About Us

Irtiqa Jangda
De novu changed my life! I always had a disproportionate body and I tried everything from intermittent to calorie counting, and then I met my fairygodmother Julie at denovu, My health coach My mentor and now a very dear friend who transformed my body and also my general approach to a healthier happier lifestyle! She helped me reach my goal weight in less than 3 months and I'm now on their maintenance package And I'm hooked for life! Their lymphatic massage by Sharmila is also to die for, I saw a major cellulite reduction and a smooth contour just after a few sessions
Thank you Denovu, Julie, Dania, sharmila and team you guys are fantastic.

Viddayani Maheshika
Thank you very very much Julie, health coach for the guidance, encouragement, consistent support and listening to each query carefully.
Each week having to meet Faten, PT with sessions is very new experience and she will always push you to do more.
Definitely should also talk about Soumya for her support with great massage sessions.
And Sharmila for the weekly EMS sessions and weekly encouragement.

Villa 6, 367 Umm Al Sheif, PO Box 214908 Dubai, UAE
Copyright © 2023, All rights reserved. De Novu Institute LTD (Dubai Branch), MOHAP-RFKBV5CA-130123